12T LINER A TRANSFORMATION
40 years ago, the Le Voyageur adventure began with the Mercedes sleeper. Today, we want to reconnect with our DNA. We have chosen the new Mercedes Atego chassis to enhance the 12T Liner, offering you incomparable comfort and driving pleasure.
The sleeper has a 300hp engine that is optimised, thanks to exclusive implementation of the new Euro 6 OBD-D standards and its new automatic transmission, making it the most efficient in terms of fuel consumption and maintenance. An invitation to experience exceptional travel, which has motivated us since we started working with the German manufacturer RMB.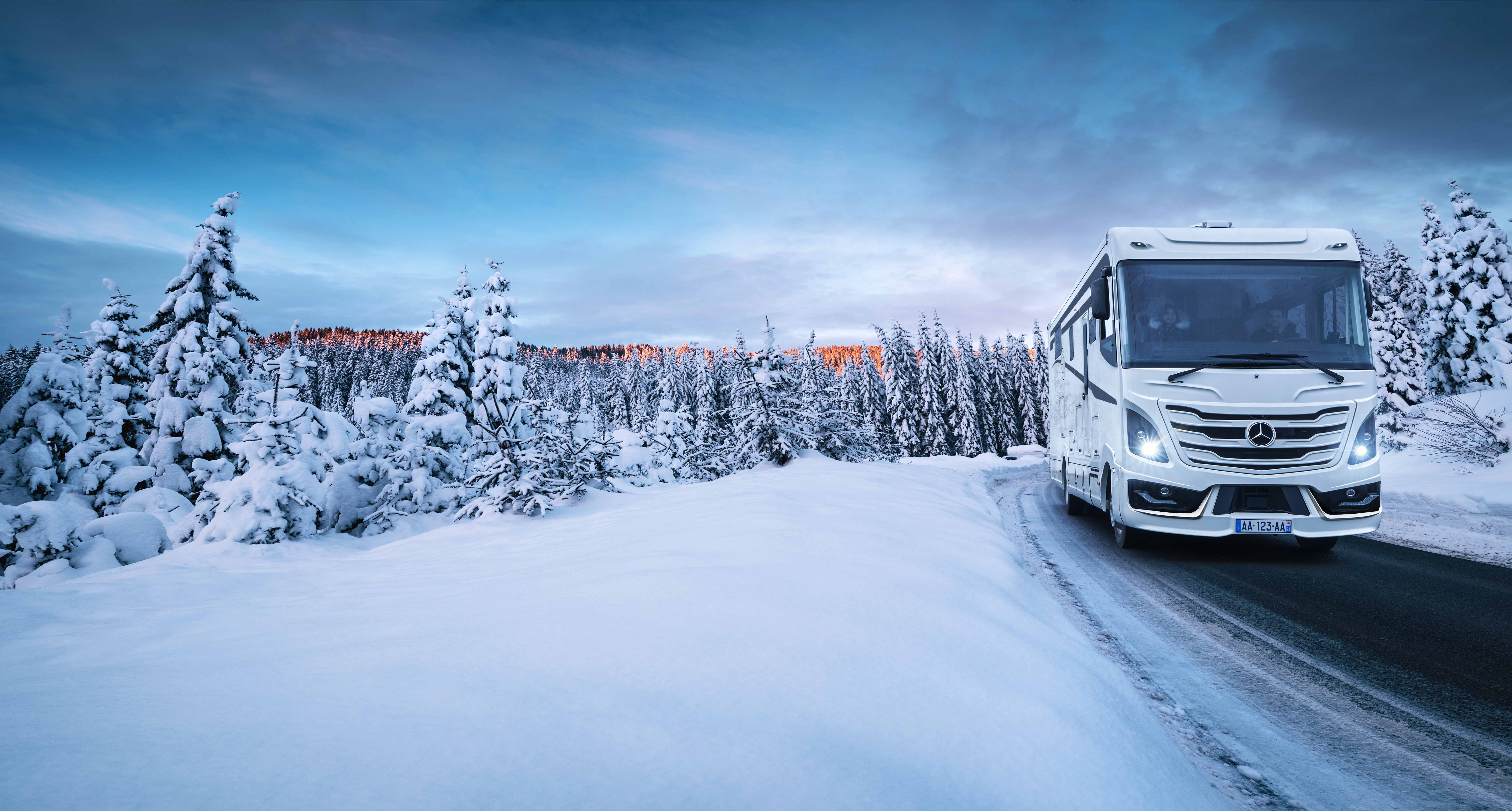 UNRIVALLED DRIVING
The 12-tonne Liner range is pushing boundaries, bringing you a level of driving comfort that is better than you could imagine: a 6-cylinder engine, front and rear pneumatic suspension, and a "Power" driving mode that allows you to travel long distances at the touch of a button. As well as increased engine braking that provides excellent deceleration and very powerful braking capacity. In accordance with Mercedes technology, we have kept the dashboard architecture, making it easy to access for technical maintenance purposes.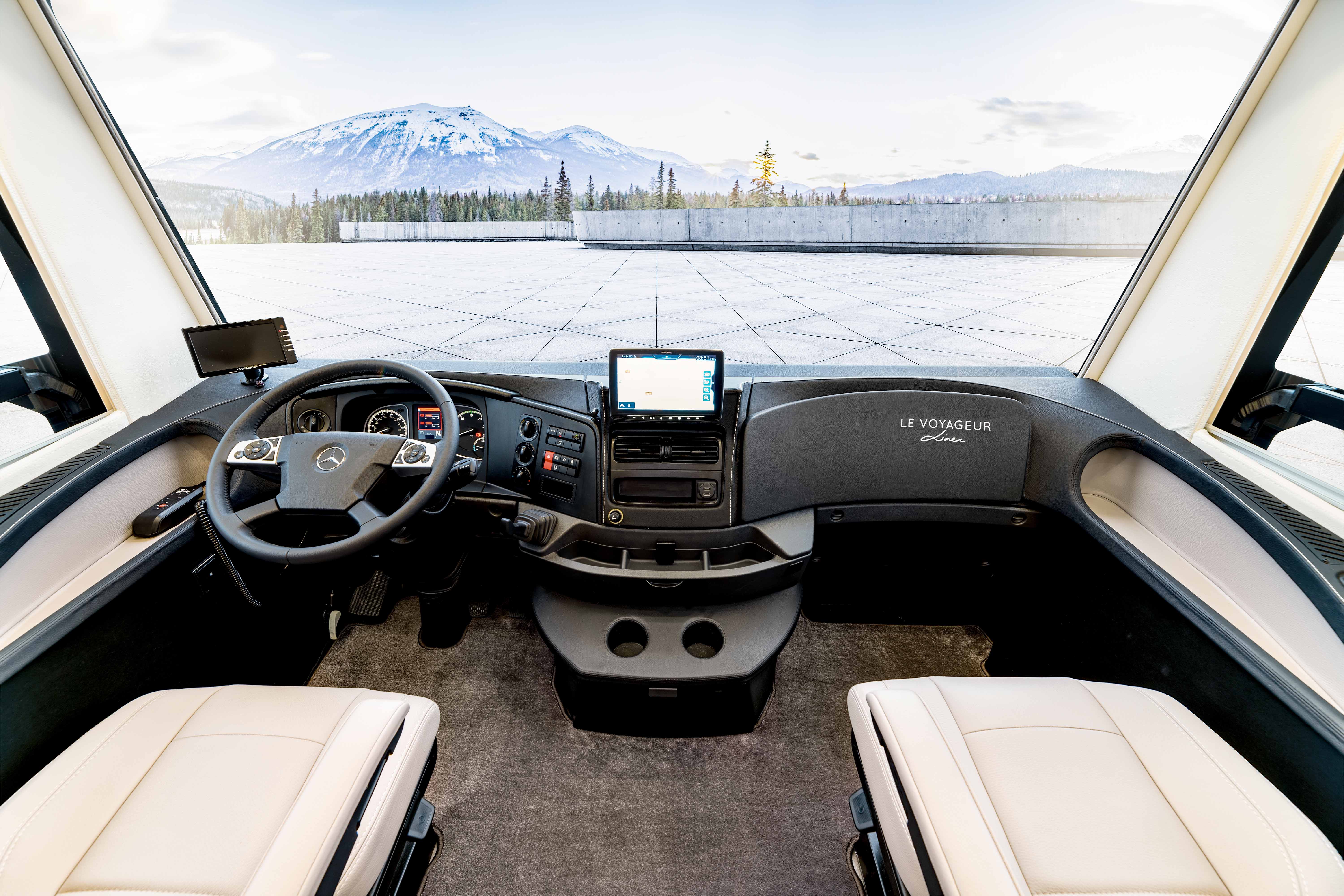 Comfort and design for exceptional journeys