some signatures can not be forged
With the Signature range, Le Voyageur proves that the limits of perfection can be pushed even further, by bringing together Iveco technology and Le Voyageur prestige, power and comfort, sturdiness and design, performance and elegance. If you are lucky enough to own a Signature, you will soon understand that luxury is not an option but a necessity.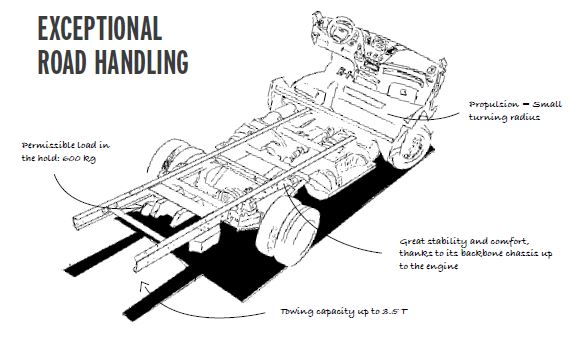 DURABILITY
The motorhomes in the Signature range are built on Iveco bases for optimal road handling, ecological driving and incomparable sturdiness. Fitted with a 6-speed gearbox as standard, the Signature range offers excellent load capacity of over a tonne. Personalise your base thanks to a wide range of options, including the excellent TELMA retarder.
CAPACITY
With its easy-access service compartments and centralised electrical components, travelling in a Signature is both pleasurable and practical. The double floor offers you additional storage space for your bulky objects and is accessed via exterior doors and interior hatches.
Well insulated and heated, it retains and radiates warmth just like classic underfloor heating.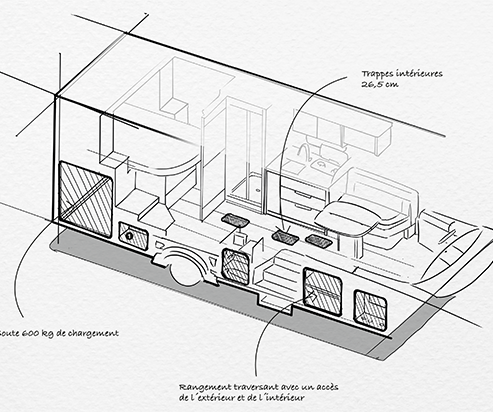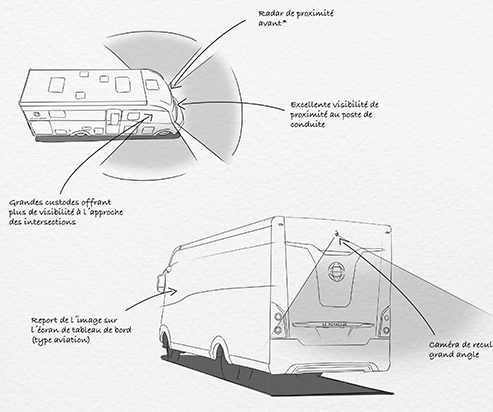 SAFETY
The Signature's stylish front-face design was built without a driver-side door, making space for larger quarter glass windows offering you unparalleled visibility, especially when approaching intersections.
The Signature's IVECO 50C backbone chassis has side rails extending down to the engine and along the entire length of the vehicle. For improved road hold, the wheels are paired for a larger bearing surface and the rear and front track widths are extended more than 10 cm.
COMFORT
Signature boasts the most luxurious, comfortable fittings on the market. This includes the ALDE® hydronic central heating system, which diffuses a uniform, gentle heat throughout the unit. Offering top-of-the-range thermal comfort, the Signature range comes with underfloor heating as standard, for extra home comfort.