The range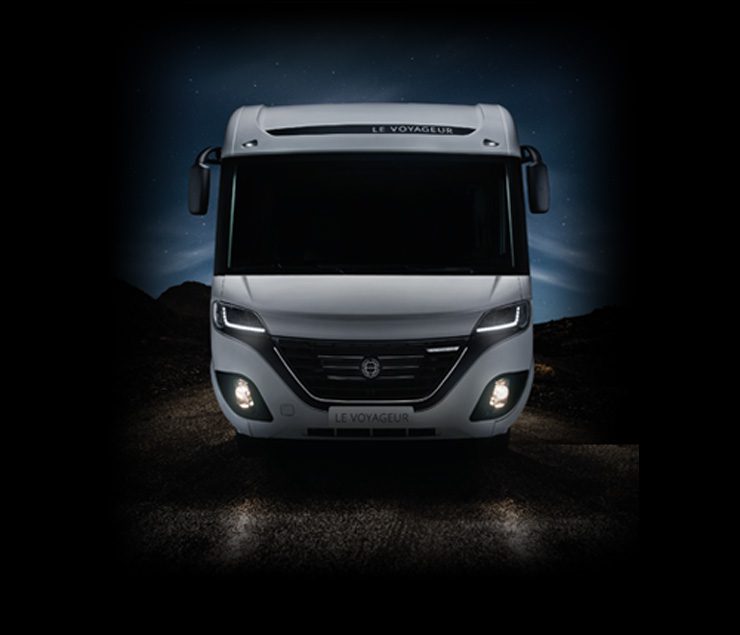 The LV range
The Signature Range
The Signature Range
Some signatures are inimitable
Because the requirements of a high-end vehicle demand a perfect balance between autonomy, comfort, robustness and safety, Le Voyageur brings you Signature.
This exclusive new design comes on an IVECO 5.6T chassis available in 4 different 8.05 m and 8.59 m layouts. With its ultra-contemporary Premium finish and innovative features, Signature offers you multiple customisation possibilities.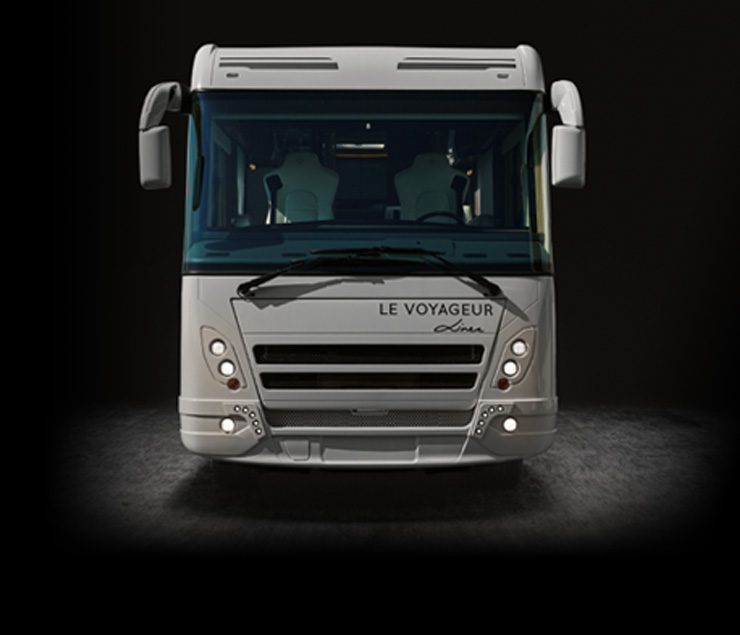 Liner Range
Liner Range
A touch of elegance, exceptional vehicles
Le Voyageur marries creativity and sophistication "à la française" with German technological prowess for the bodywork. From design to construction, the smallest detail is meticulously thought out, rigorously studied, tested and validated. This guarantees that the best engineering has gone into designing your vehicle, and utmost reliability has been built into it.