A MARRIAGE OF THE EXCEPTIONAL
The Heritage range marks the emergence of an outstanding new vehicle on a Mercedes base vehicle.
It was a union full of promise: combining the power and reliability of German engines with the elegance and style of French design.
Le Voyageur Heritage will thus carry you to every corner of the world effortlessly and in complete safety. But since you are a demanding traveller, it will also offer you top-of-the-range comfort and will imbue your journey with great looks.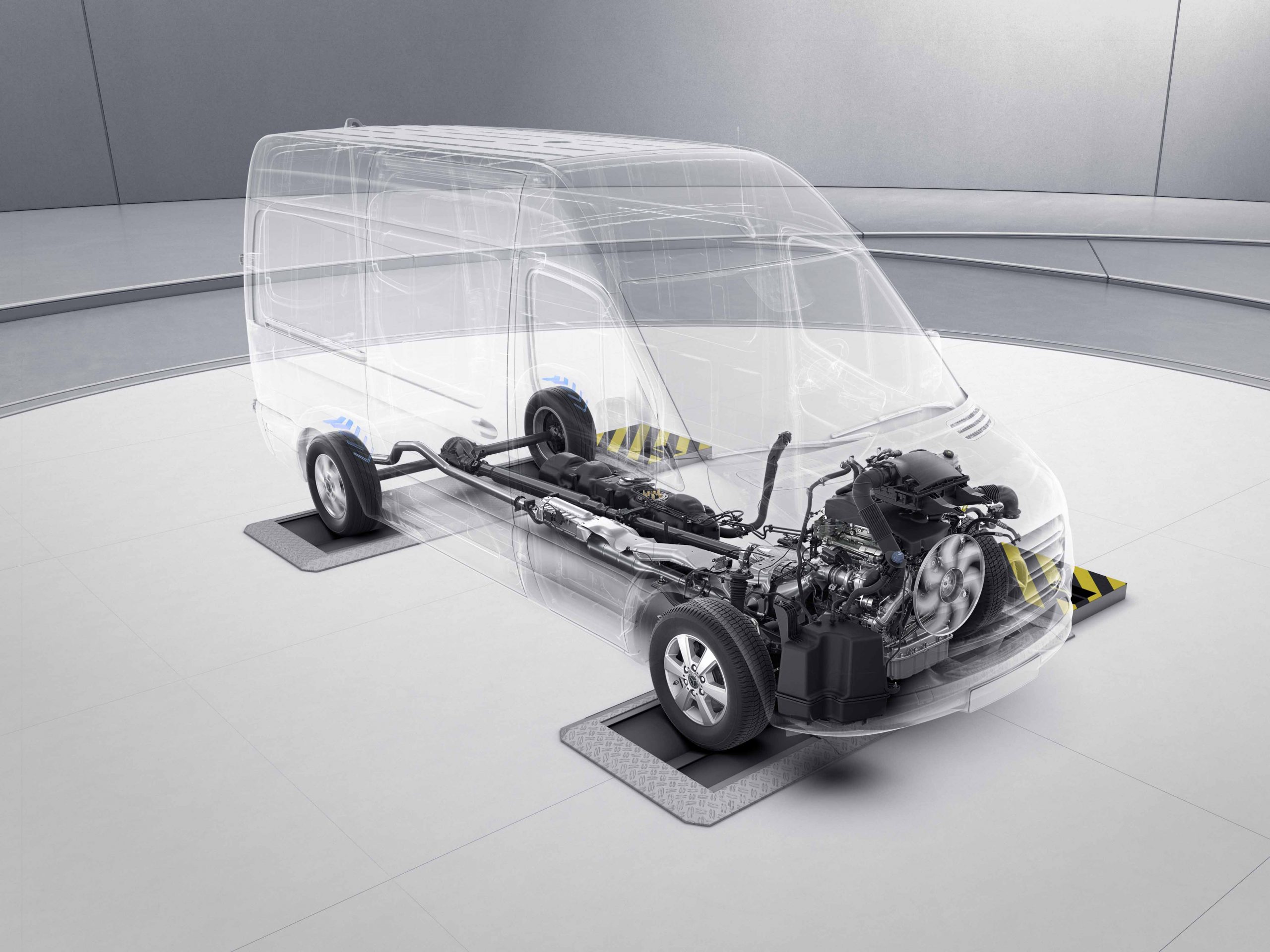 A TRULY EXCEPTIONAL STRUCTURE
To live your journey to the full, you must set off with a free mind and with complete confidence in your travelling companion.
The Mercedes Sprinter engine combined with an AL-KO chassis offer you the best possible pairing of reliability and robustness
to take you wherever your dreams lead.
INCOMPARABLE DRIVING COMFORT
Driving will quickly become one of the key pleasures of your trip as the Heritage range offers you the very best in everyday driving comfort. Your place behind the wheel becomes a real cockpit from which you can control every setting that will make your journey enjoyable and safe. And to enhance your safety and peace of mind, every feature possible has been automated, from turning on the lights to adaptive cruise control.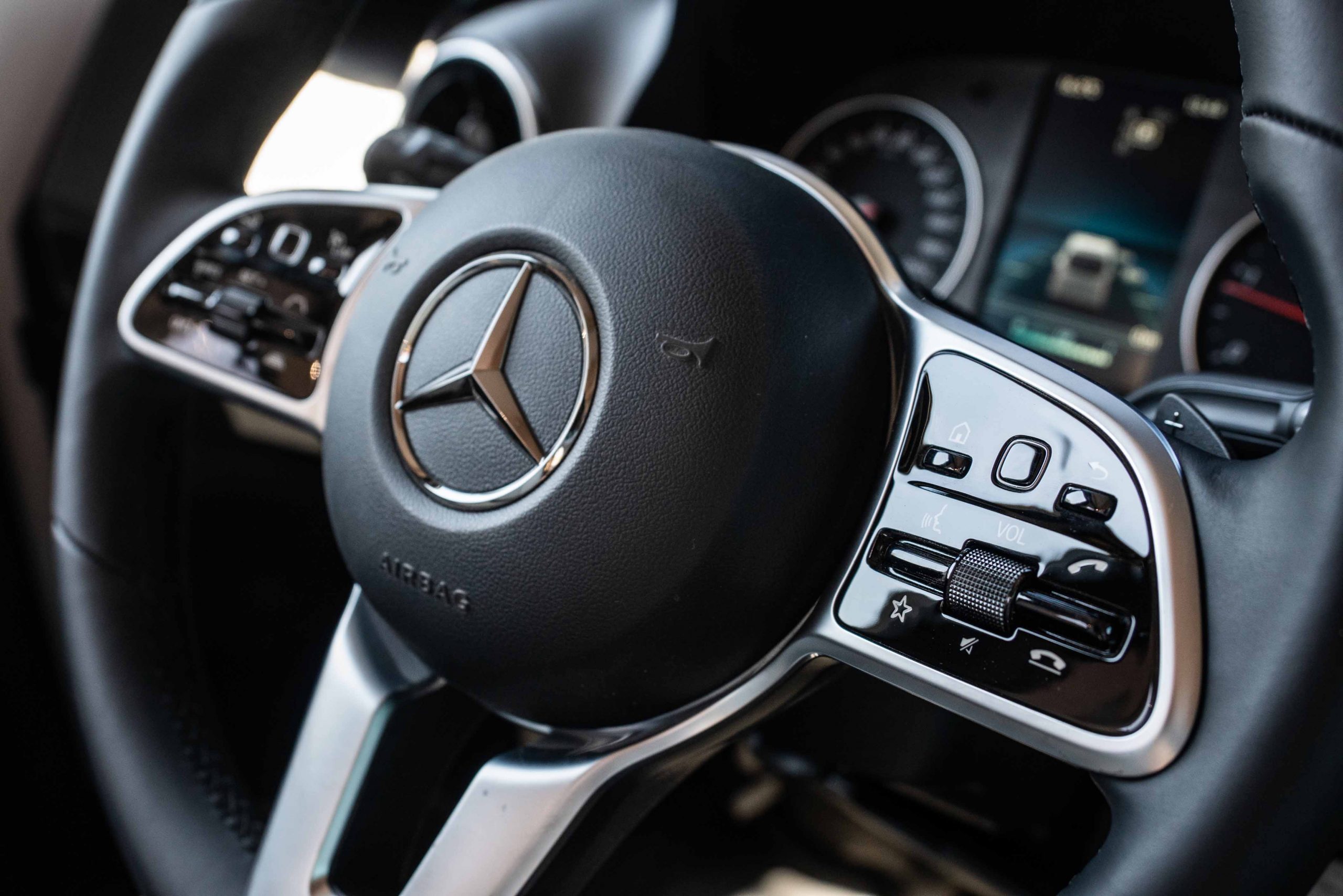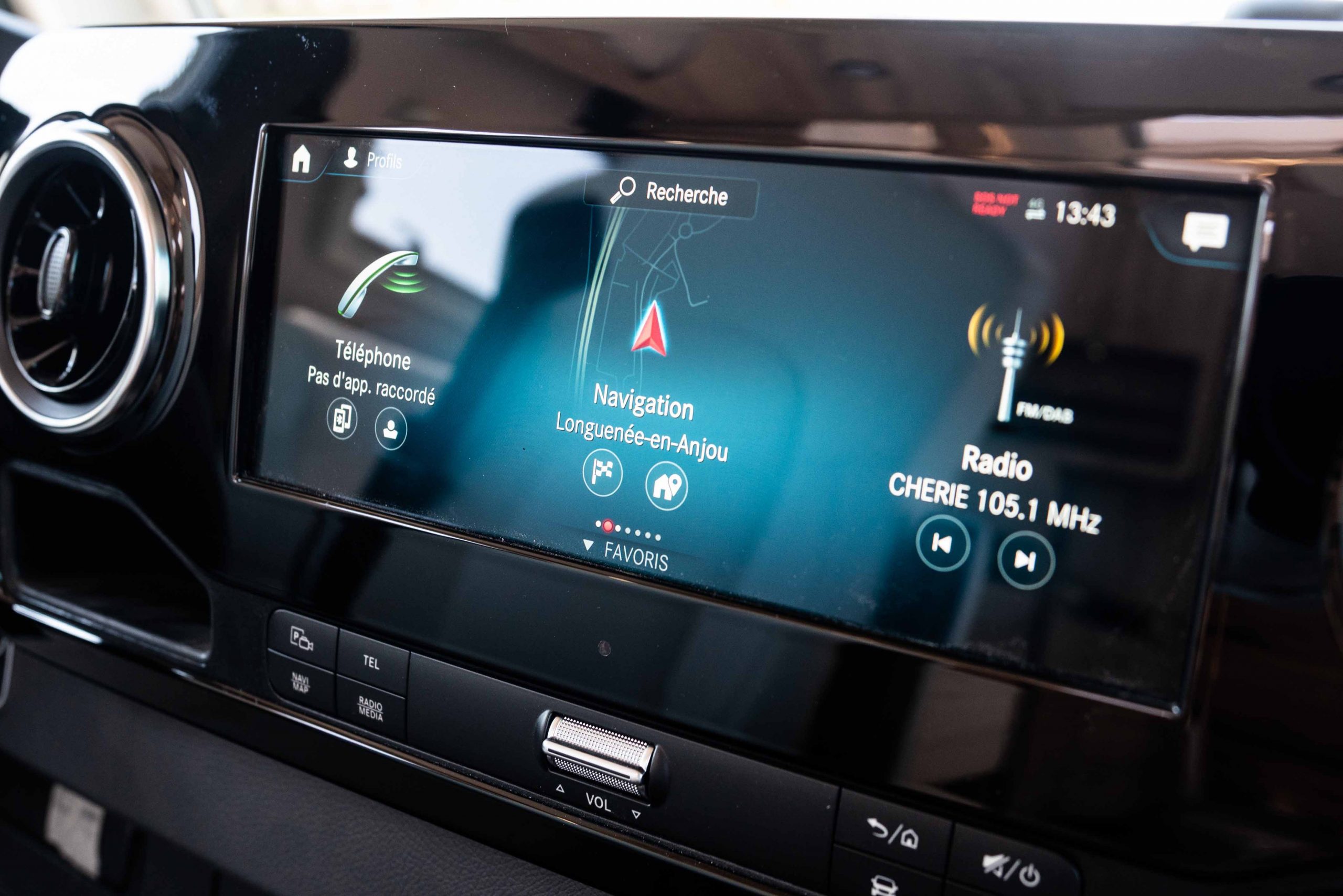 A CONNECTED VEHICLE
Whether the MBUX system, a true artificial intelligence system that intuitively adapts to your habits and behaviour, the FULL BOX, which allows you to monitor the key parameters of your motorhome, or the DRONE VIEW driver assistance system, which gives you a 360° view exactly as if a drone was hovering above your vehicle, the Heritage range offers you the most high-tech equipment in the sector, in keeping with its high-end market position.
STREAMLINED DESIGN
The elegant curves and harmonious lines from the front to the rear of the vehicle lend a dynamic appearance to your Le Voyageur motorhome. The interior design is clean and functional, while the noble materials and the impeccable finish are the hallmarks of a top-of-the-range vehicle.