MAY YOUR JOURNEYS ALWAYS TAKE YOU FURTHER
With the production of the original model in 1981, George Sacier, creator of the first LE VOYAGEUR, pushed the limits
of what was possible to realise his dream: designing a vehicle able to take you as far as your dreams could stretch – all around the world.
This passion for design, luxury and performance are still evident in today's LE VOYAGEUR luxury motorhomes, which enable mobility without borders.
Durability, autonomy, safety and comfort are still the 4 pillars embodied by the top-of-the-range LV motorhome range.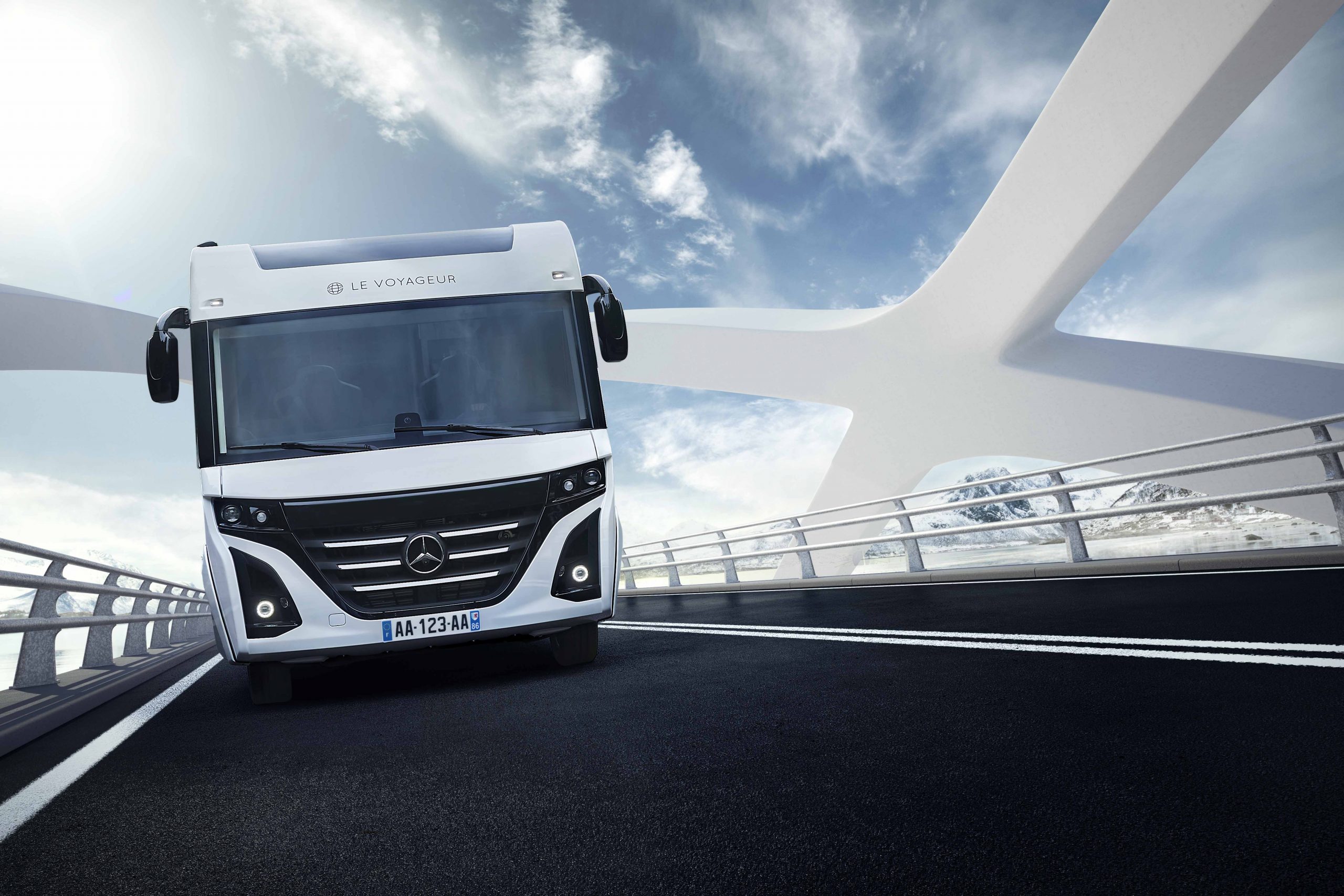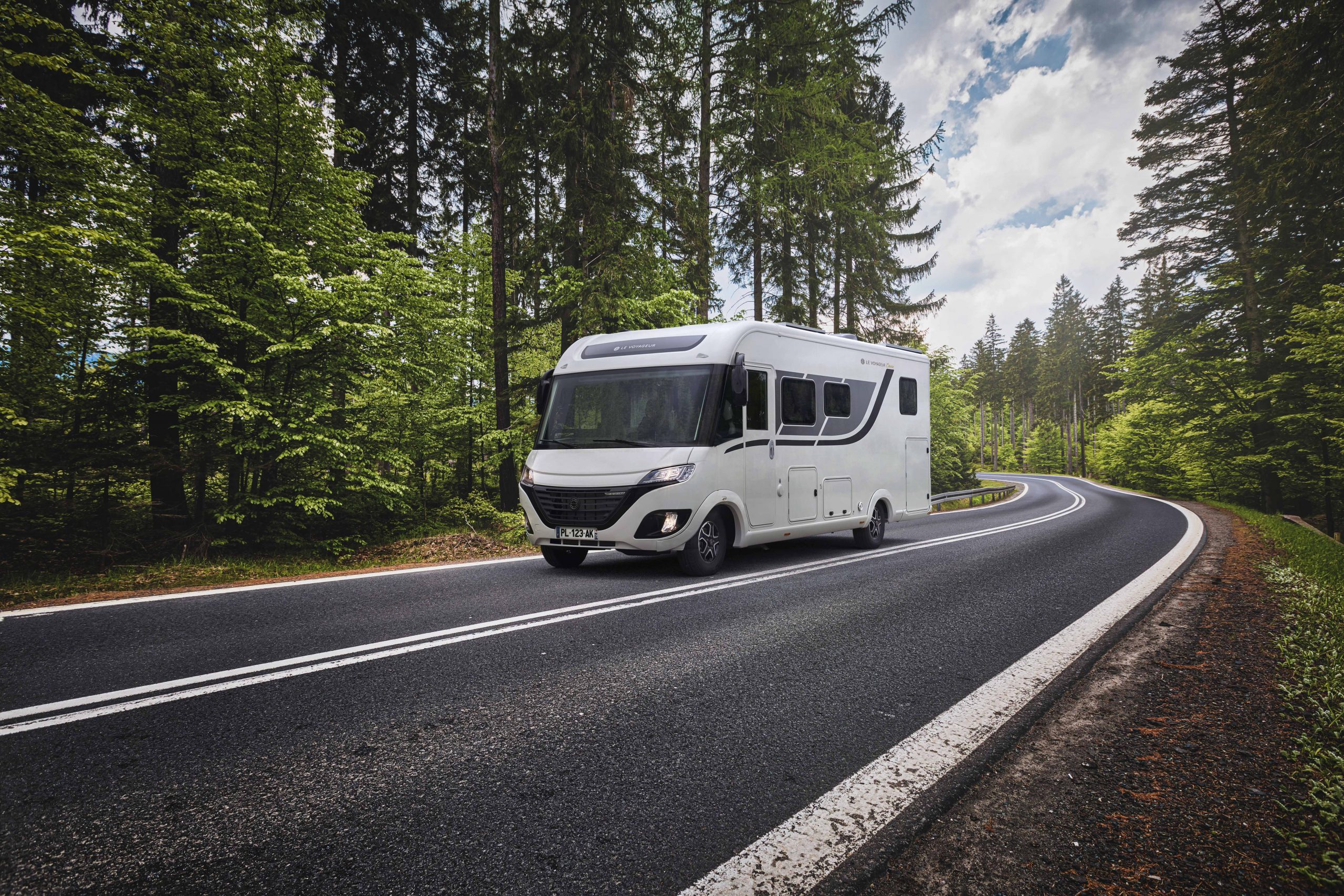 Travelling is all about leaving reality behind to experience a dream come true
A dream of escape, of exotic destinations where the landscapes defy the imagination, day after day.
But you are no ordinary traveller, you're a Le Voyageur traveller, and you demand nothing less than an incredible, perfect trip.
So you're going to need an ideal travel companion, one who can guide you all around the world in comfort and safety.
That companion is LE VOYAGEUR. As unique and demanding as youwhen it comes to exceptional travel.