ONE STORY, FULL OF STORIES
When you become the owner of a Le Voyageur, you not only join a privileged circle of aficionados, you also become part of a legend. The legend of a brand created by travellers seeking something truly exceptional, just like you. A brand whose own story has been built around amazing travel stories, like that of Colette and Charles…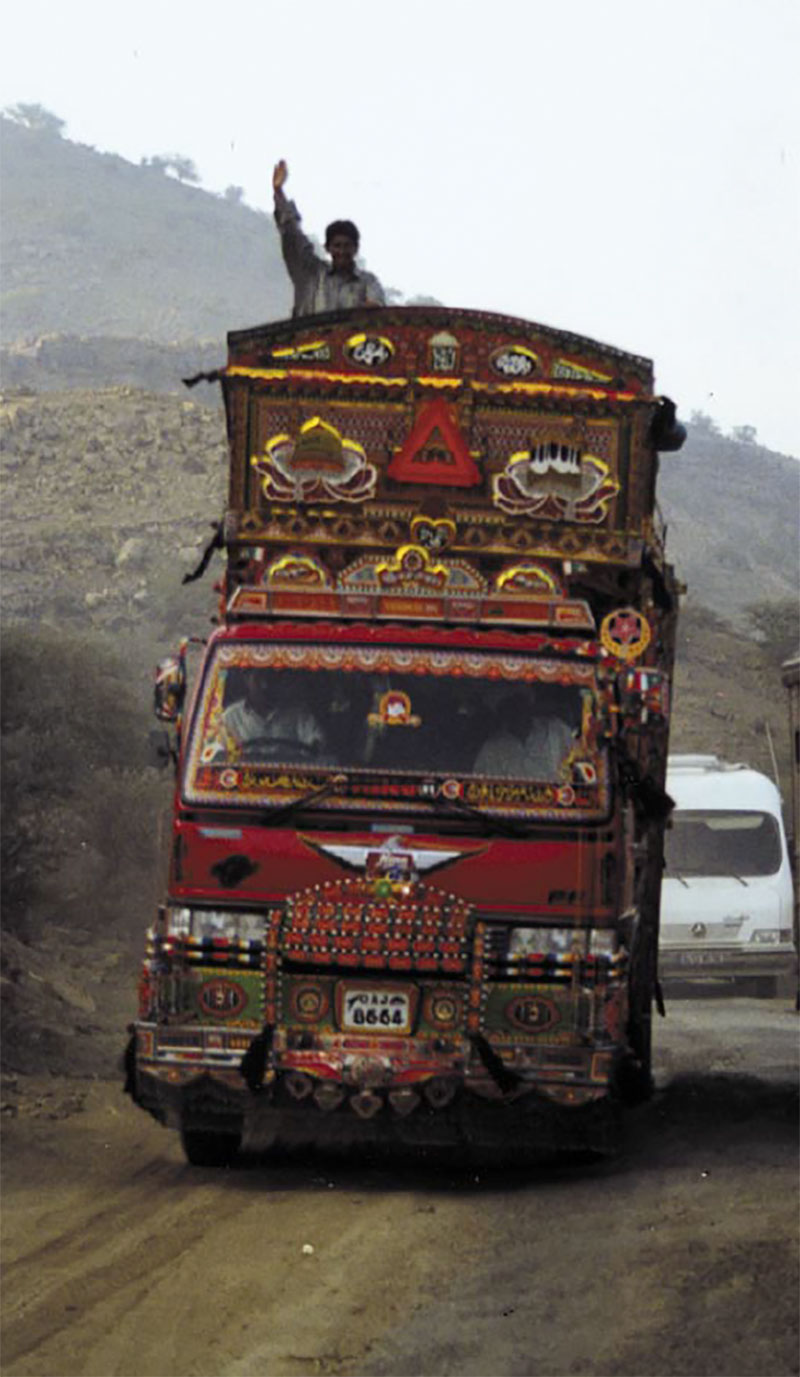 Colette and Charles are the owners of a custom-produced LV7. After visits to Saint-Jean-de-Luz and Corsica, they decided to tackle a tour of India, lasting six and a half months.
INDIA: 30,000 KM OF INCREDIBLE EXPERIENCES
Thanks to our motorhome, we were able to travel to places tourists do not normally get to see. We met some truly amazing people, and saw some magnificent landscapes. Of the 30,000 km covered on the trip, we travelled 20,000 km on roads which really weren't comfortable, and a quarter which simply weren't made with us in mind! And the most surprising thing is, we only had a puncture once, when we got back to Lyon."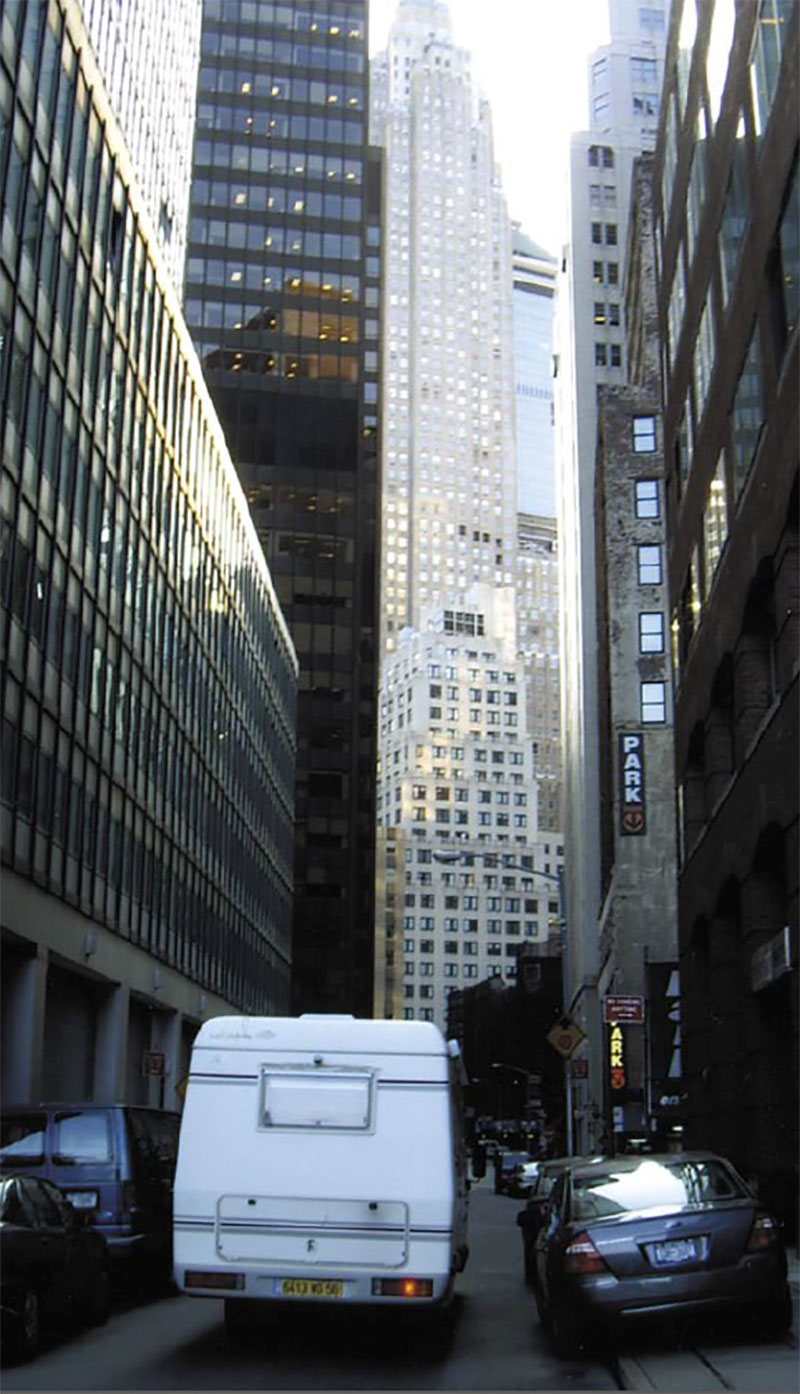 THE LV7: THE PERFECT WAY TO DISCOVER AMERICA!
In September 2000, the LV7 and its owners went to discover America, where the roads and stopovers are unrivalled in terms of comfort. "We met so many people. Americans were intrigued by the Mercedes logo on the Le Voyageur, and they were impressed by the overall quality. Plus the length, at 7.14m, was perfect, as we were able to go into the towns, whereas they, with their large motorhomes, had to park on the outskirts."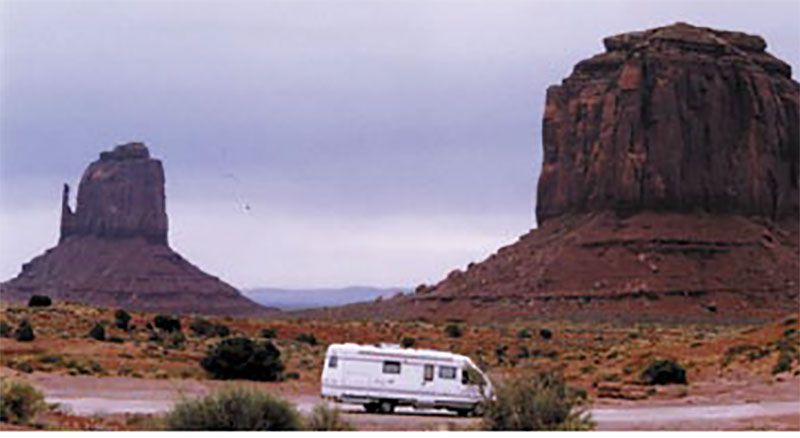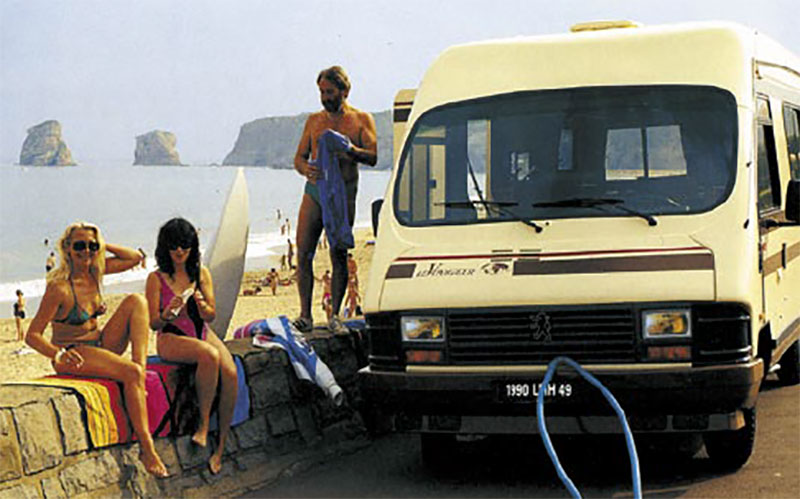 THE RIGHT SIZE FOR TOURING THE WORLD
They saw their motorhome withstand two cyclones in Mexico, drove at 17km/h on the Carretera Austral in Chile, and fished for salmon at Russian River in Alaska and Ushuaia in Terra del Fuego. Their LV7 travelled on some of the most beautifully surfaced roads and some of the worst slopes. Thanks to their LV7, every situation was an unforgettable personal experience.